Course Topics
'An introduction to Black British History and challenging racial bias'
Aims and outcomes:
To understand unconscious racial bias and stereotypes to improve inclusion and diversity in the workplace and in schools
To improve foundational knowledge of Colonialism and Imperialism to better understand Britain's social and economic development
To analyse migration concepts and patterns, prejudice, and discrimination in order to understand why migration took place and the effects of racism on Black and Brown communities
To explore Black Activism in Britain in order to assess its effectiveness and identify the next steps to improving equality
To identify and develop methods of challenging eurocentrism and class discrimination in schools in order to build good relationships with parents and improve progression of pupils
Dismantling institutionalised racism in the workplace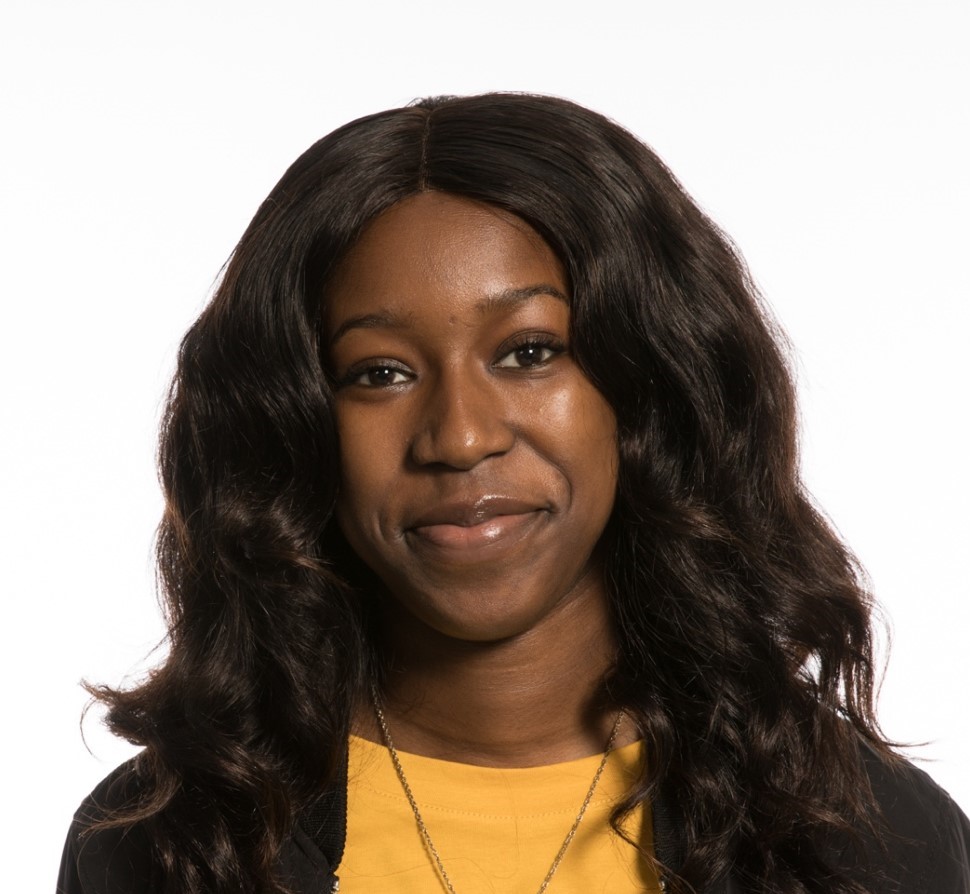 Testimonial
"Leila was very patient, she thoroughly explained everything and gave good feedback. Also she was good at motivating and encouraging us to participate & share our thoughts and ideas.
Testimonial
Agamemnon Otero MBE - Founding Director of Repowering London and Energy Garden
"Leila Fortunato is professional and well organised and has high expectations of the young people she works with, together with clear boundaries and respect that she models through her own actions."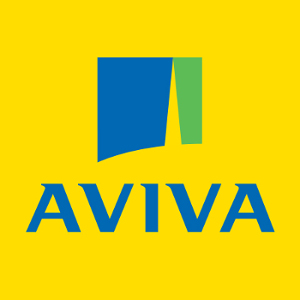 Testimonial
"Just wanted to say a big well done and thank you for putting this together. The secondary school lesson is amazing!! Definitely going to be one to remember!! People are really engaging!"