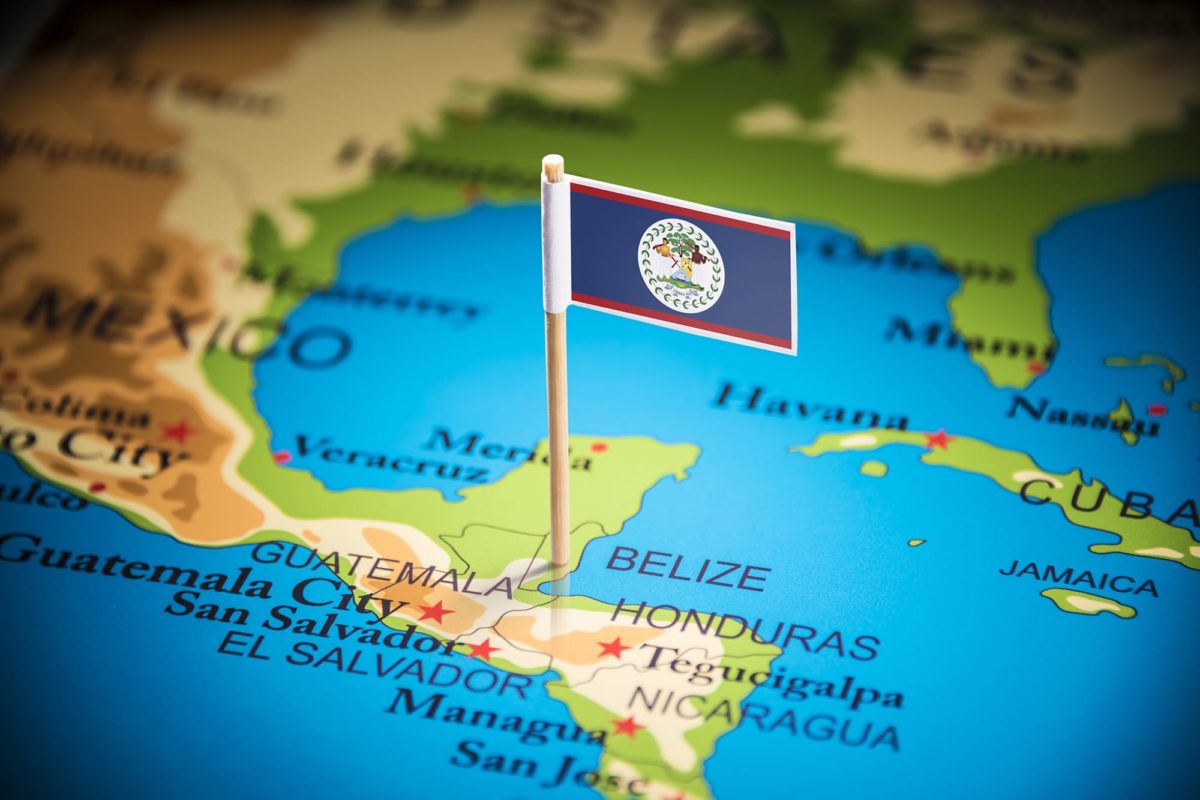 'We are here because you were there'
This course addresses the most common of questions that people of colour are often asked which is 'where are you from?'.
This question can come from a place of genuine curiosity and from a place of assumption that you are not part of Britain and some how don't belong here.
Migration Stories aims to shine a light on why Black and Brown people live in the UK and the historical context that allows them the right to call themselves British citizens.
This knowledge is not only Black History but it is British History that everyone should know about.
Black British Studies
Black British Studies offers a range of courses that explore Black British History with the aim of reducing racial bias and promoting diversity.
Courses have been created by History Teacher of 13 years, Leila Fortunato the Founder of Black British Studies, and range from online Teachable courses to live webinars and online children's classes.
Whether you are a school wanting to diversify your curriculum or a business wanting to reduce racial bias in the workplace, Black British Studies offers bespoke online training workshops based on British Black History.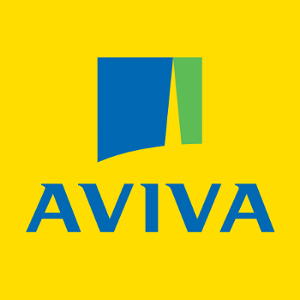 Testimonial
"Just wanted to say a big well done and thank you for putting this together. The secondary school lesson is amazing!! Definitely going to be one to remember!! People are really engaging!"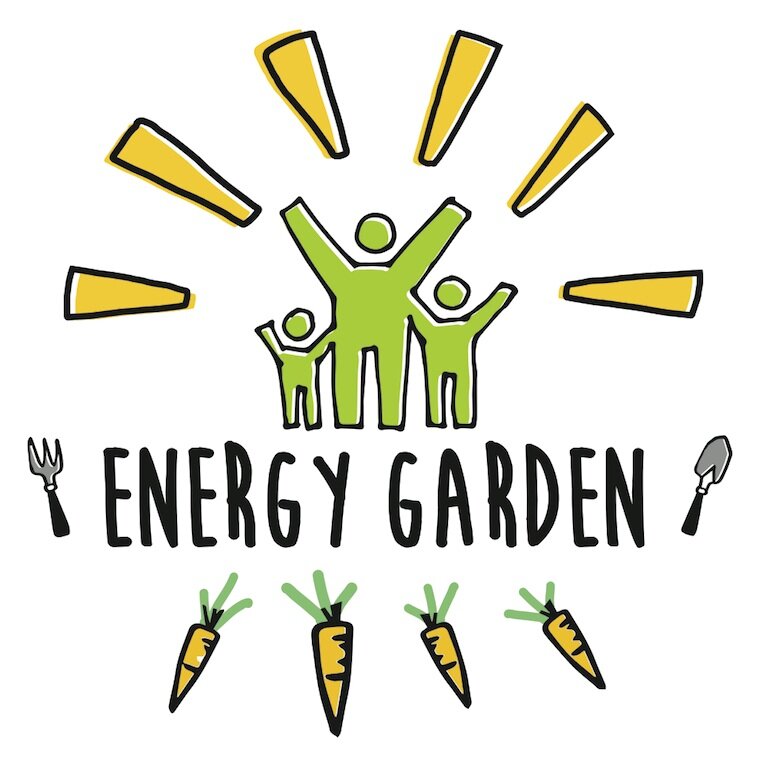 Testimonial
Agamemnon Otero MBE - Founding Director of Repowering London and Energy Garden
"Leila Fortunato is professional and well organised and has high expectations of the young people she works with, together with clear boundaries and respect that she models through her own actions."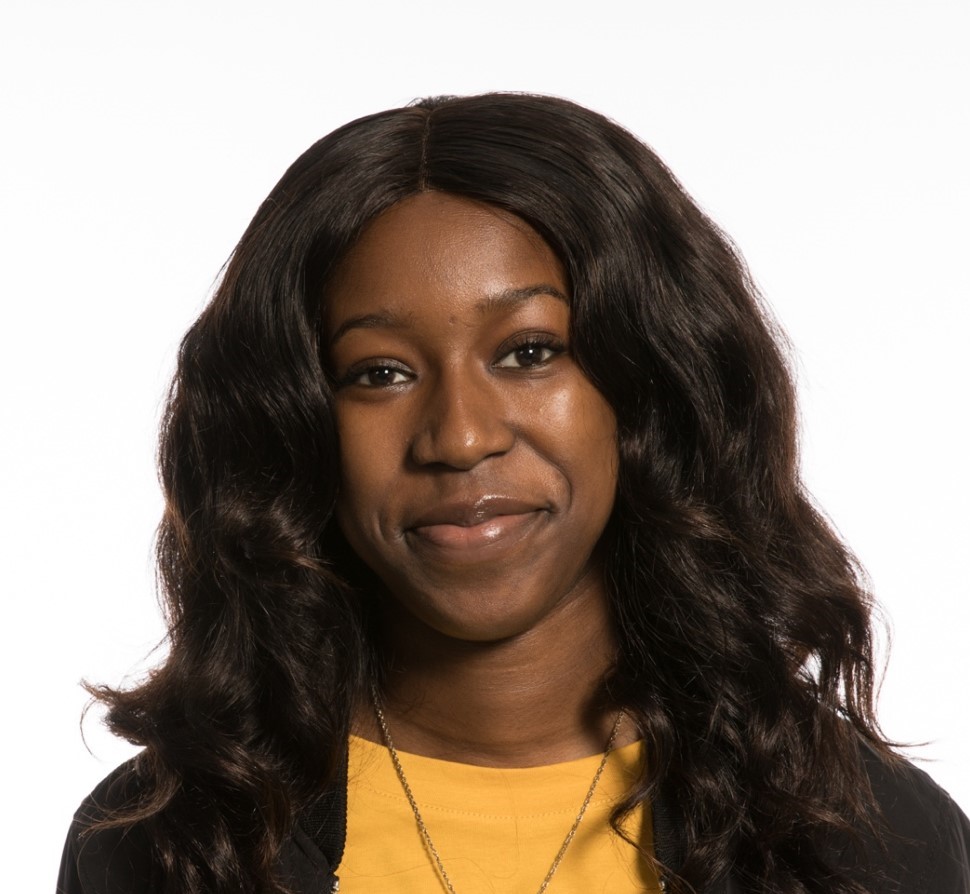 Testimonial
"Leila was very patient, she thoroughly explained everything and gave good feedback. Also she was good at motivating and encouraging us to participate & share our thoughts and ideas."


Leila Fortunato - Education Specialist with over 17 years of experience in ethnically diverse, inner London schools and further education colleges.


My experience has included teaching English to adults and young people who are speakers of other languages as well as working as a 
Humanities teacher
 for 13 years in various roles such as 
Year Lead and Head of History
.
Passionate about supporting my local community, I am also a v
olunteer Director
 on London's largest community energy project on social housing, where I helped facilitate the training of young interns and raising of £149,000 of investment funding to install solar panels. I continue to work as a Teacher and Youth Community Officer providing youth training courses for young people in East London. My business Black British Studies also provides Black History workshops and webinars to businesses and schools.
A mother and committed Educator, my experiences of racism and those of my own children and students here in the UK has given me 
personal insight
 into the challenges that ethnic minorities face, and has led me to develop this online school that focuses on Black British History.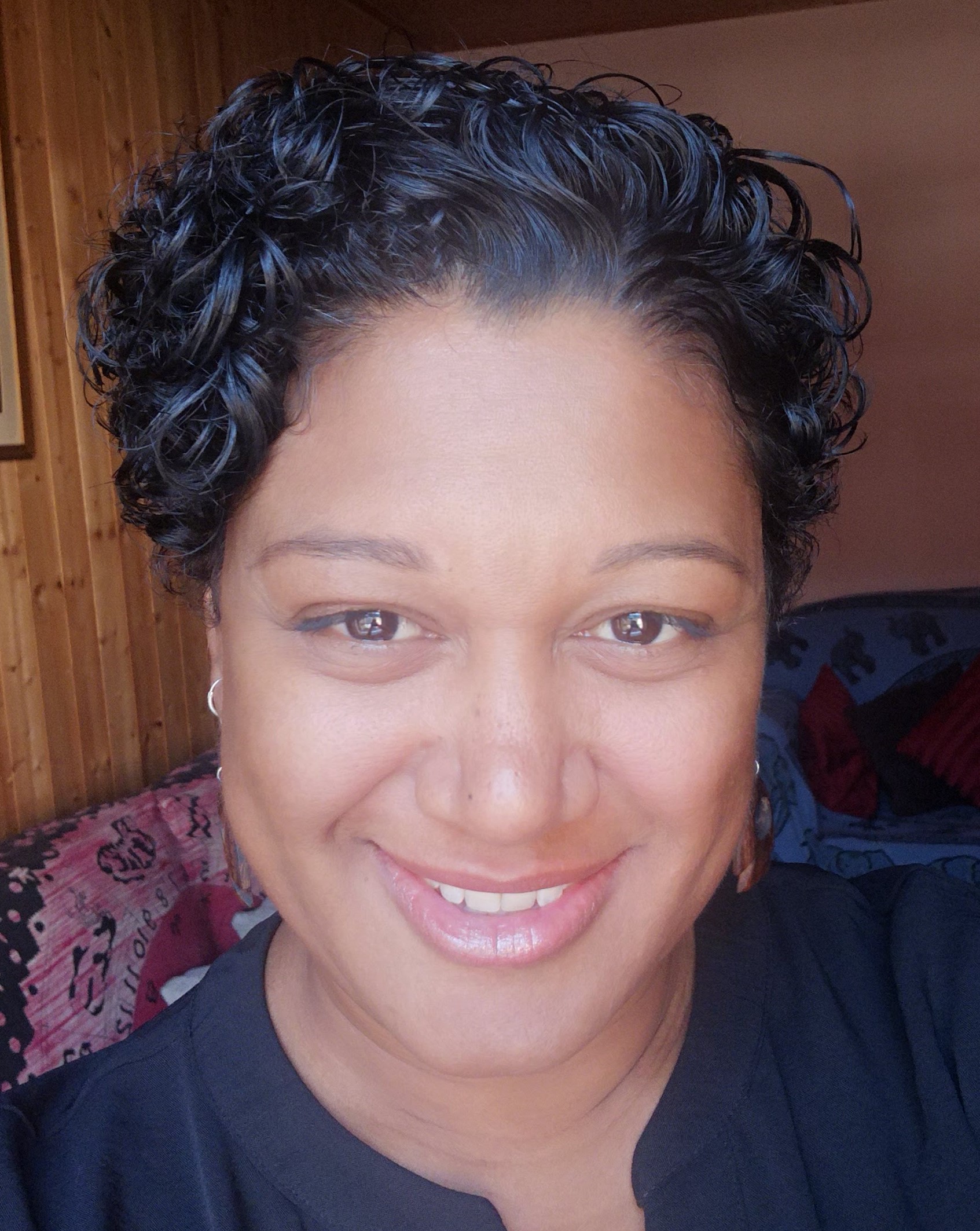 Enrolment now open!
15% off full price for students of 'Migration Studies'!